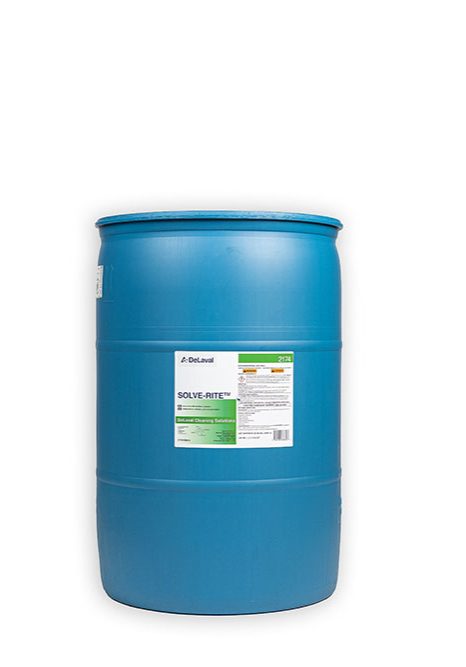 SolveRite™
(2174)
SolveRiteTM is a liquid, general-purpose cleaner. Its high foaming concentrate allows it to be used in a variety of areas, including as a hand scrub, in high-pressure machines, steam cleaners, foamers, and floor scrubbers. SolveRiteTM is safe for use on all metals and is approved by the USDA for use in federally inspected meat and poultry plants. This product may be also used as a foam booster with alkaline or acid cleaners.
CitriKlean™
(4397)
CitriKlean™ (4397) is a biodegradable, low to moderate foaming product that efficiently cleans and degreases. It is formulated for use in a wide array of industries and is safe for all metal surfaces as well as floors, concrete, glass, fabrics, and most washable surfaces, aside from rubber. CitriKlean™ has a high tolerance for hard water and tough soils.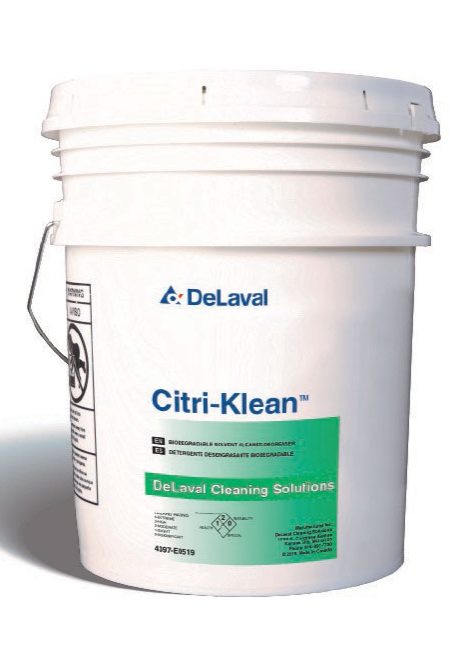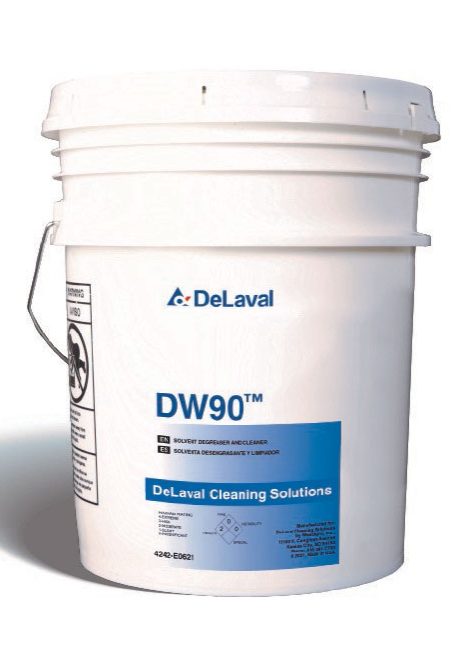 DW90™
(4242)
DW90™ (4242) is a moderately foaming, multi-purpose cleaner and degreaser that has excellent performance capabilities on oily and protein based soils, including baked on soils. This product has shown reduced manual scrubbing time and lower cost associated with outstanding performance. DW90™ is also safe for use on all soft metals.
Set up a plant audit today
The objective of our sanitation programs is to increase your working knowledge of sanitation and sanitation practices as they relate to the dairy, food, and beverage processing and packaging industries.
Part of the Tetra Laval group
DeLaval is part of the Tetra Laval family alongside worldwide players in the food and packing industry, Tetra Pak and Sidel.