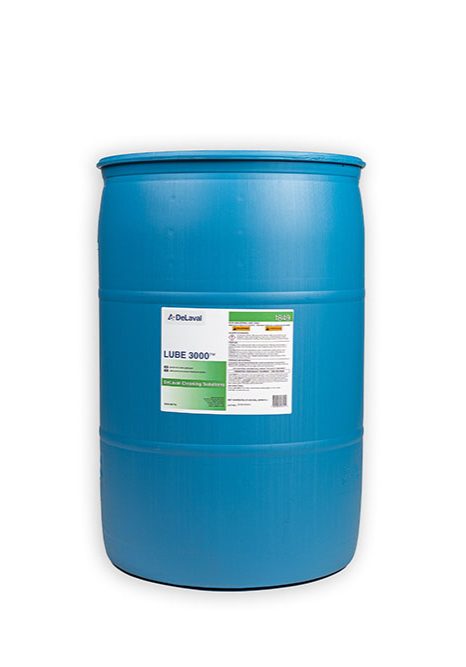 Lube 3000
(1849)
Lube 3000 is a blended semi-synthetic fatty acid premium conveyor lubricant with excellent cleaning and lubricating properties. Lube 3000 handles moderate water hardness at high dilution rates. When used with soft water systems, Lube 3000 gives superior economy with even higher dilution rates. For smoother running and cleaner conveyors and chains switch to Lube 3000.
Set up a plant audit today
The objective of our sanitation programs is to increase your working knowledge of sanitation and sanitation practices as they relate to the dairy, food, and beverage processing and packaging industries.
Part of the Tetra Laval group
DeLaval is part of the Tetra Laval family alongside worldwide players in the food and packing industry, Tetra Pak and Sidel.