If you're looking for upcoming DeLaval events, you've come to the right place! Check out the opportunities we have available in a virtual format or in person. You're sure to find something that sparks your interest!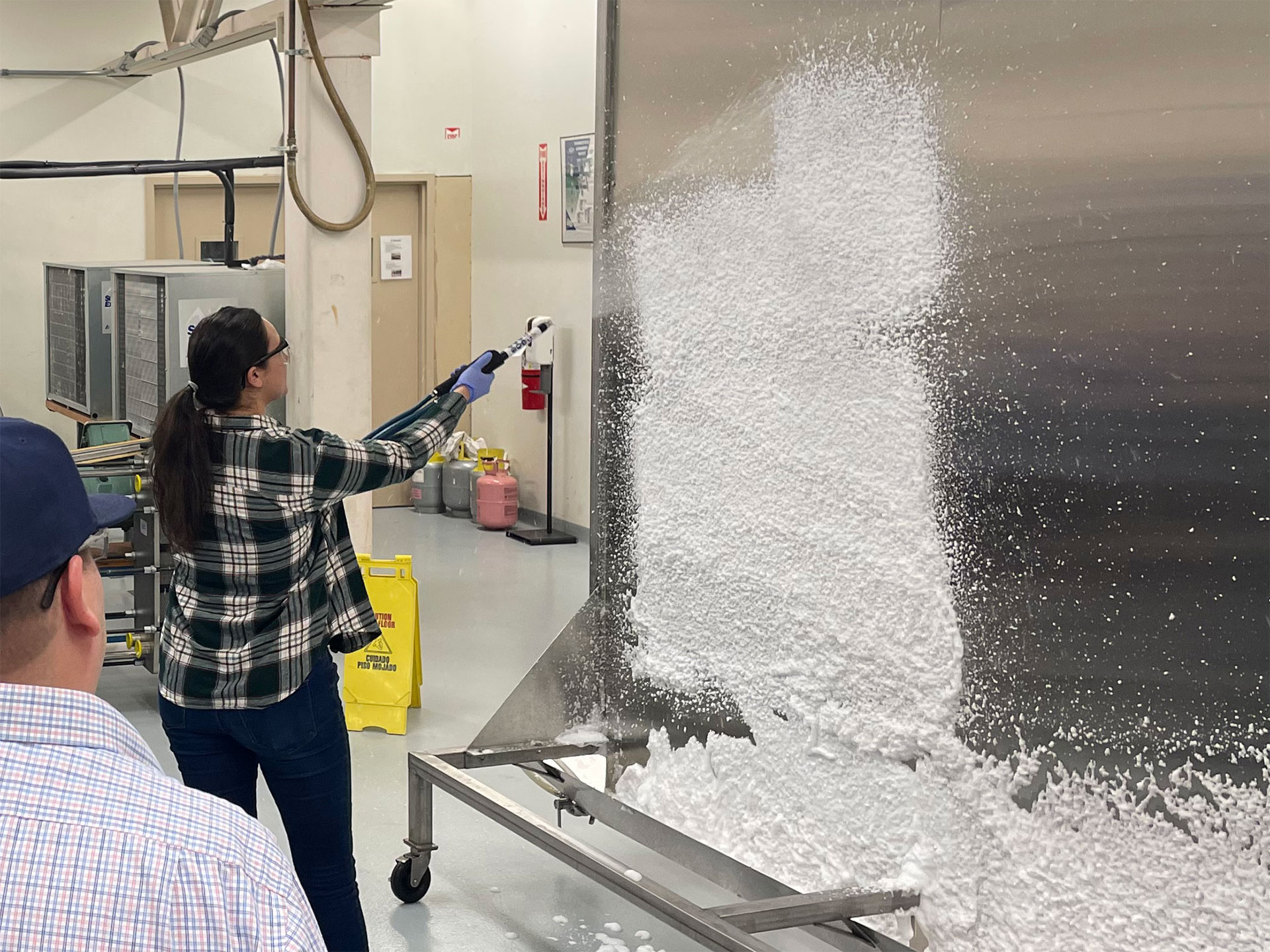 Set up a plant audit today
The objective of our sanitation programs is to increase your working knowledge of sanitation and sanitation practices as they relate to the dairy, food, and beverage processing and packaging industries.
Part of the Tetra Laval group
DeLaval is part of the Tetra Laval family alongside worldwide players in the food and packing industry, Tetra Pak and Sidel.