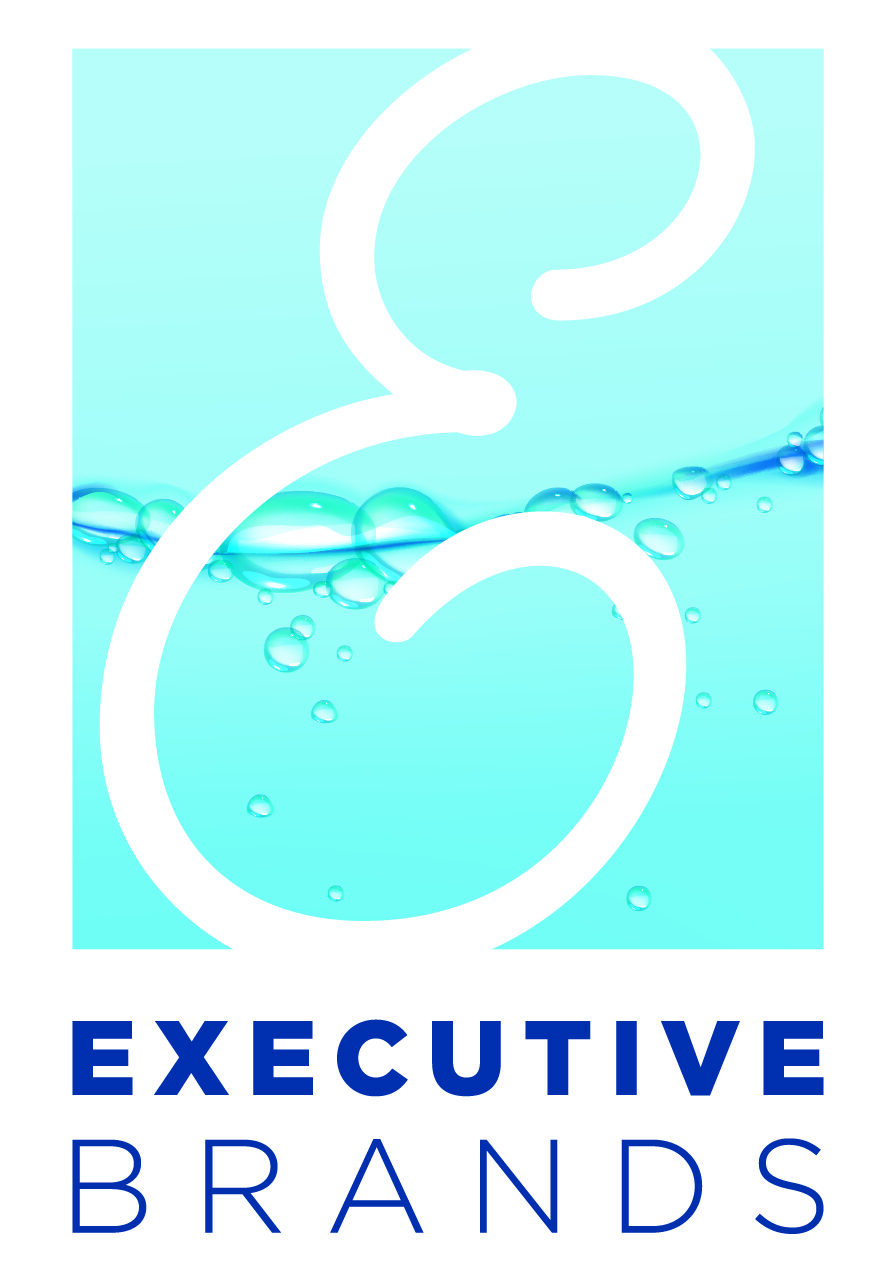 Executive Brands Group
Executive Brands strives to partner with chemical distributors to deliver safe, innovative solutions via supplemental registrations and unmatched technical support. We value partnership & follow-through, trust & transparency, and safety above all else.
We offer concentrates for manufacturing finished sanitizers and disinfectants via supplemental registrations, as well as ready-to-resell finished sanitizers and disinfectants.
Other fine products we offer include:
EPA Registration Info
Supplemental Registration of EPA Products
All products making claims as hard surface sanitizers and disinfectants are regulated by the EPA under federal law (FIFRA) and cannot legally be sold without EPA registration. This registration is based on establishing that such products are safe, efficacious, and environmentally sound. Registering a completely new active ingredient involves such a major commitment of time and money that few companies undertake the effort. This is why so few new activities are introduced.
Companies choosing to copy an existing version of an EPA-approved sanitizer/disinfectant will discover the EPA registration process formidable if they opt to gain their own registration. In one manner or another, it is necessary to satisfy EPA on issues of safety, efficacy, and environmental impact. It is a costly and time consuming effort to register these "generic" products.
A simpler way to gain access to a registered formula is through supplemental registration. EPA regulations allow companies to make use of existing registrations. The supplemental registrant gains access to EPA approved products with minimal time and expense. The subregistrant's label may carry their unique name and all claims allowed by the existing registrant.
WestAgro Executive Brands specializes in supplemental registrations. We have many EPA registrations available, with staff that is knowledgeable and capable of helping companies quickly gain their own supplemental registrations of sanitizing and disinfectant products.
Executive Brands SDS & Tech Sheets
Set up a plant audit today
The objective of our sanitation programs is to increase your working knowledge of sanitation and sanitation practices as they relate to the dairy, food, and beverage processing and packaging industries.
Part of the Tetra Laval group
DeLaval is part of the Tetra Laval family alongside worldwide players in the food and packing industry, Tetra Pak and Sidel.