Create a solution that fits your fluid foods facility
Whether you process dairy, specialty beverage, wine, or beer, we have a solution that's right for you. With a combination of enhanced chemistry, engineering & equipment resources, and superior technical service & support, we can ensure consistent and cost effective results from your plant-wide sanitation program. This can result in an increased shelf life of your products, greater productivity of your plant, and lower utility costs.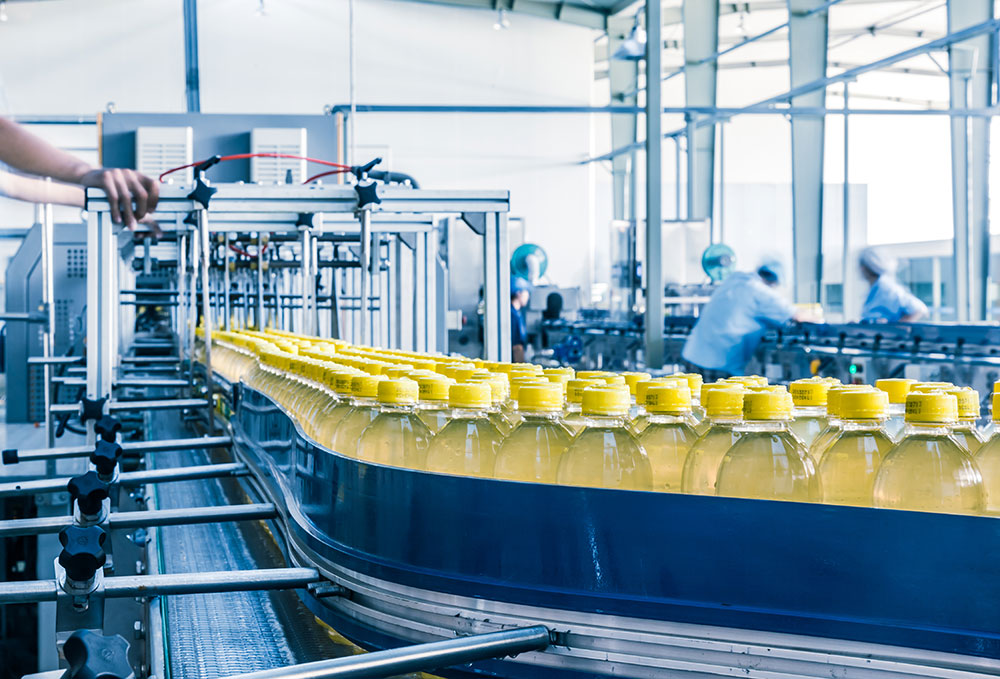 No matter which area of your plant you're looking to clean, we have a variety of options of different chemistries that our service professionals can recommend for your specific needs.
Set up a plant audit today
The objective of our sanitation programs is to increase your working knowledge of sanitation and sanitation practices as they relate to the dairy, food, and beverage processing and packaging industries.
Part of the Tetra Laval group
DeLaval is part of the Tetra Laval family alongside worldwide players in the food and packing industry, Tetra Pak and Sidel.